FIRST AID & INJURIES
Concussion
FFA Concussion Guidelines set out the guiding principles regarding the management of concussion in football in Australia. All incidents of concussion are required to be treated in accordance with the FFA Concussion Guidelines including clearance by a Medical Practitioner and adherence to the Return to Play Program.
Returning to Play after Concussion
Return to play should be in accordance with Concussion Guidelines and include:
a clearance by a qualified Medical Practitioner before a player can return to training or playing, and
a minimum of 6 days before a player can play a competitive game – if return to play is managed by a Medical Practitioner
a minimum of 14 days before a player can play a competitive game – if return to play is not managed by a Medical Practitioner.
Injury Reporting
If you have been injured contact your club regarding the process for reporting and recording your injury.  Clubs should use an injury report form for recording participant injuries.  A record of all injuries should be retained by clubs for insurance reference purposes.
Information Sheets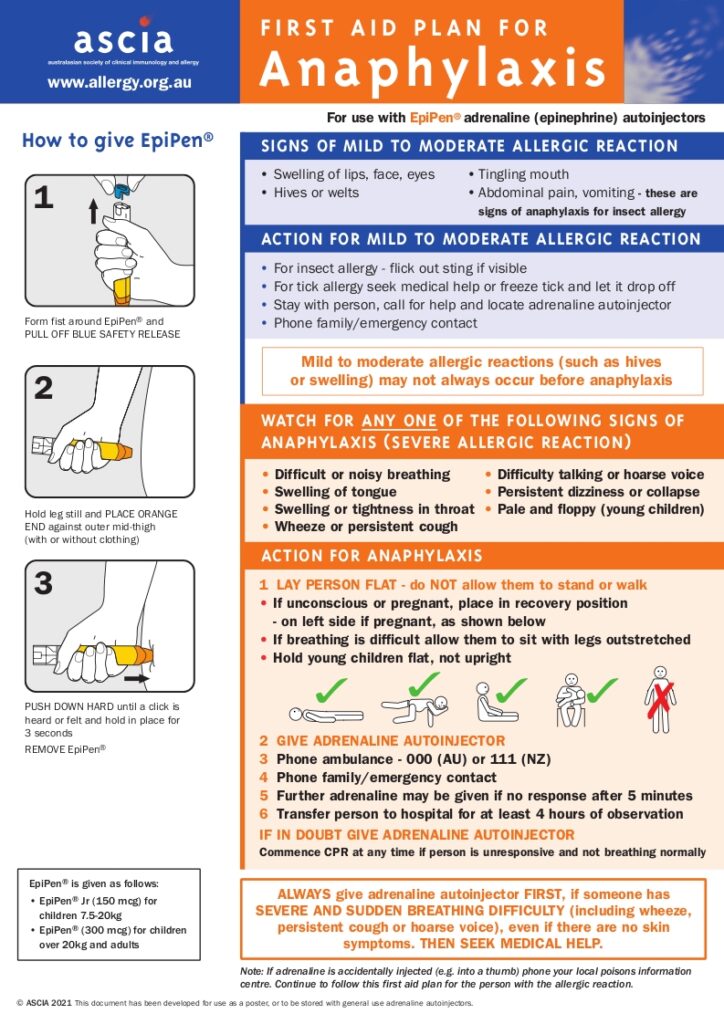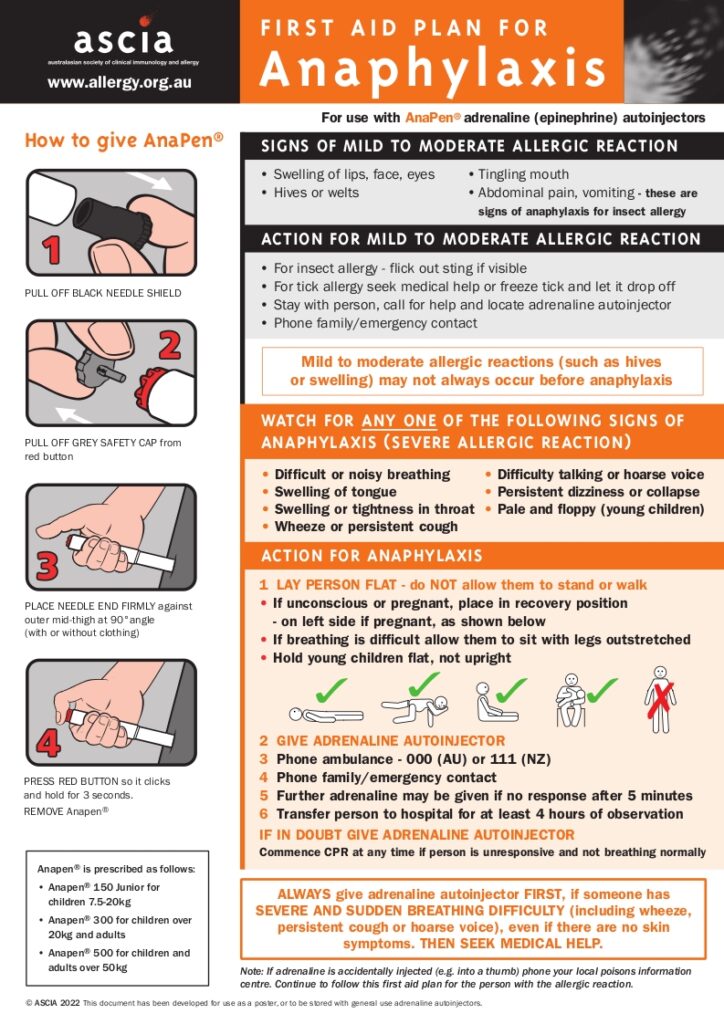 COVID-19 Safety Information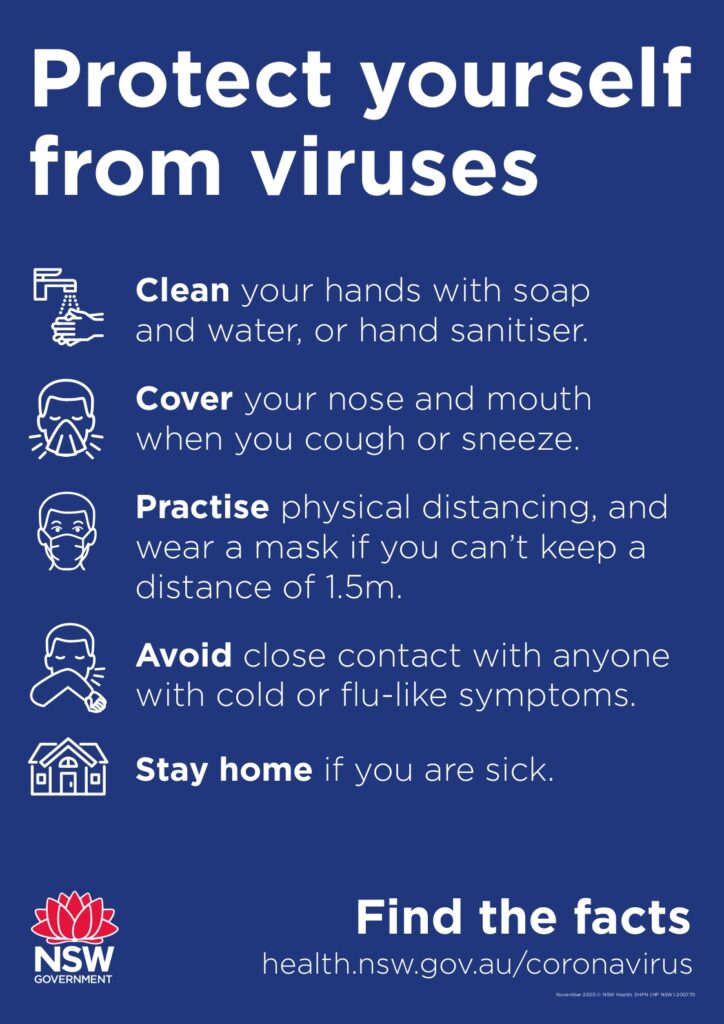 Please refer to NSW Health for current guidelines
Insurance
Football NSW insurances only apply to sanctioned football activities while those activities and while participants are compliant with the PHOs.
Participants who are injured while participating during a sanctioned football activity are covered by the Football NSW personal injury insurance for injuries sustained as a result of football participation (subject to policy terms and conditions), however, claims related to COVID-19 are an exclusion under our policies.
Please refer to the NSW Government's COVID-19 page for the latest information, support, and guidance.
LDF EXECUTIVE COMMITTEE.