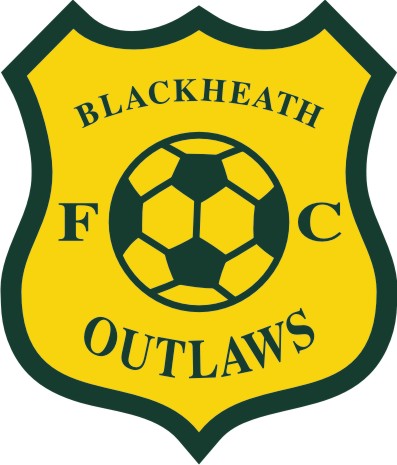 History of Blackheath FC
1982 – Blackheath Soccer Club is formed and participates in Nepean / Blue Mountains Competition, playing it's home games at Browntown Oval on the Great Western Highway.
1998 – Club moves all teams to the Lithgow District Football Association where all games, home & away, are played  at Marjorie Jackson Playing Fields. This is where the club remains today.
2010 – In line with association football clubs around the world, Blackheath Soccer Club changes it's name to Blackheath Football Club.
2021 – The club runs it's first Mini Roos Kick Off program, therefore catering to players as young as 4 years of age for the first time.
2022 – The club celebrates 40 years in the community.
What we do
We cater for junior players from age 4 through to 14's.
Our club strives for good sporting behaviour and fair play at all times.
Our coaches are devoted to developingthe skills required to play and enjoy the game of football.
All training sessions are held at Blackeath Oval, Blackheath.
Club Committee Members
President – Vacant
Honorary Secretary – Laura Marneros and Renee Frenette share the role
Honorary Treasurer – Luke Hodge
Honorary Registrar –  TBC
Equipment & Kit Officer – Marco Wendl
Coaching Co-Ordinator – Marco Wendl
Member Protection Officer – Melissa Collins
Publicity Officer – Reggie Lawless
Duty Co – Ordinator – Wendy Roe